just sayin': Kim Kardashian has krazy reach of Twitter
But in my opinion Erin Sharoni is HOTTER! Here's Erin with a gluten-free black and white cookie.
(Source: whosay.com)
---
Kim Kardashian "Gluten free is the way to be….OH Hiiiiiiiiiiii"
(Source: instagr.am)
---
Check this article on the Wall Street Journal about Fennel Pollen. It's a seasoning, but also has digestive benefits so it great for people with gluten-sensitivities. PollenRanch.com & #fennelfriday!
---
Burger King as an example
Just to outline how I arrive at the figure "$50m", here goes:

Burger King has around 8,000 US locations. Out of those 8,000,
90 percent are independently owned. That in itself makes it much
more complicated for a Burger King (on a national level) to be
able to say to consumers "we have a 100% gluten-free menu,
guaranteed to be free of cross-contamination".

You have to think in terms "24/7" even if the store isn't open 24/7.
At any hour of the day there's always someone doing something
that relates to keeping these 8,000 locations operating. It can be
cleanup, supply chain, etc.

Let's make this really simple. From supply chain to table, let's say
the cost is $10 per day, per location. That's $29,200,000 per year.
Keep in mind, that's very conservative. That means they need to
recoup that money somehow "win lose or draw" before laying it out.
They can't just "speculate" and draw money from an "imaginary gluten
free slush fund". In accounting, this just doesn't exist.

Last but not least…."underwriting". Insurance premiums going up
for 8,000 locations even a tick is a lot. Once they green light a 100%
gluten-free guarantee…welcome to lawsuit hell. For sure their
underwriters will increase their premiums to cover payouts.
---
I try to stay grounded and realistic. Granted, the under-reporting of the gluten-free market is very frustrating, so I like when people like @healthychefm promote the accurate number of 20 million people with Celiac's Disease + gluten-sensitivities. Whenever a brand or supermarket chain puts out a press release they copy and paste that same line about 3 million people with Celiac's Disease, thus undervaluing the market.
An example of this is Stop & Shop's recent announcement to add gluten-free tags to over 3,000 products in every store. This is a great step forward, but I feel that they need to just take a little more time and make sure to add the 17-18 million people with gluten-sensitivities to their press releases. There's a huge domino effect where it just becomes acceptable to simply copy and paste that same one liner and "go to print". Reporters do the same exact thing. Over and Over.
With all this said, the actual number of people diagnosed with Celiac's Disease is around 100,000. From that figure, there's a percentage of people like @inspiredrd that are annoyed by the fact that some restaurant staff don't take their ordering a gluten-free dish seriously. Let's shoot high and say that it's 20%. 20% of the 100,000 people diagnosed with Celiac's Disease feel the same way as @inspiredrd. So, for a company like Celiebo.com, that 20% would be the target market. If projections are right and 3 million have Celiac's Disease, that would make the target market 600,000 people. So, 600,000 people that are:
A) So annoyed by the fact that restaurants may potential cross-contaminate their order that they're willing present a card or their mobile phone screen to staff as a way to indicate they need to be taken "extra serious".
Keep in mind. I've had conversations with large fast food chains on a pretty high corporate level (national directors of marketing) and know that from the inside out, the thinking is "if you feel that unsafe about eating our food, then don't eat it." It's actually like a "loophole", for example, that Burger King chooses to use "gluten-sensitive" on their menu and not gluten-free. They do this to deflect lawsuits (in my opinion). I like to add "in my opinion", but draw your own conclusions.
Anyhow, the bottom line here is, yes, there's a huge future for gluten-free, but when it comes down to "right now", we should always think in terms of "what is" and what the appropriate measures are now. We can't base everything on speculation and say "Burger King should spend $50 million now to ensure that from supply chain to table, everything is free of cross-contamination". It's just not realistic thinking.
---
Erin Swing, The Sensitive Epicure
I can't take my eyes off of this blog by Erin Swing. She also has a really neat business background. Thesensitiveepicure.com is her business website. To be perfectly honest, I'm not even sure why her recipes grip me the way they do. They just seem to really unique and/or "organically" hatched.
---
I learn a lot by talking to my sister, someone who doesn't live gluten-free. She shares my viewpoint about "freedom to eat whatever you want". As someone that doesn't live gluten-free it actually annoys her more that people feel they need a medical issue or excuse to eat gluten-free. We believe that people should "own their actions, own their decisions".
You don't need to seek approval to do something that is a personal decision (eating). Here's a great argument that she came up with:
Why do skinny people drink diet soda? Isn't diet soda for people that need to lose weight? The first diet soda commercials never featured fat people, they featured The Rockets and a bunch of rich people drinking diet soda. Huh? Yep. Here's the first Diet Coke Commercial, 1983 on YouTube.com.
People like Novak Djokovic publicly state they live gluten-free because it makes them feel better/play better. There's nothing wrong with doing something because in your mind you feel it makes you feel better. Own your decisions and tell people that are trying to impose on your free thinking to….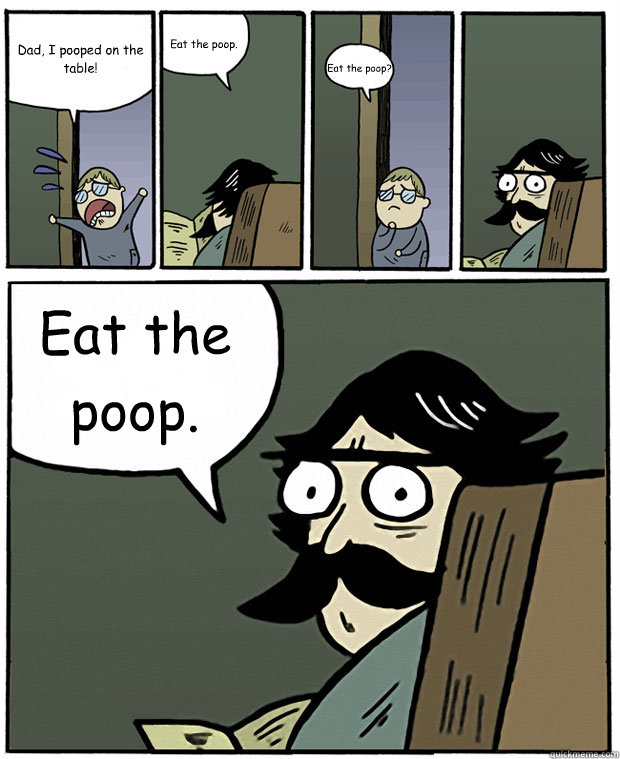 ---
Rite-Aid's magazine, Rite Health puts the question, "Should you go gluten-free?" on the cover of the spring 2012 issue. Rite-Aid has actually added a dedicated gluten-free section to some stores. Here's pic.
---
A Canadian bread company reports that sales are down due to more people eating gluten-free. I'm not posting video to say "go team gluten-free", but just as a way to evidence (black and white) what's going on in the business world of gluten-free food. Bread is a staple and monitoring it tells you a lot about what's going on.
Here's the full article on today's Financial Post.
---
Let's end copying and pasting, or at least just copy and paste from better sources! hahaha. Here's the message that I'm trying to get to ANYONE putting out a press release or any brand that makes a public statement relating to "gluten-free". Moving forward, stop copying and pasting this message:
"the number of people who actually have a gluten-intolerant condition is comparatively small: about 1 in 133 Americans right now".
That excerpt is from SandwichPro.com, but can be seen in a million online press releases. Sandwichpro.com is an informative industry website that is so well-run and visually pleasing that it can double as a consumer website. One of my favorites.
I'm hoping that they will add the information below to this article about gluten-free sandwiches.
Here's the real scope of the market. This is from GlutenFreeRestaurants.org:
-  Approximately 1 in 133 people have Celiac Disease.3 million plus require a       gluten-free diet.

-  15 million estimated gluten-intolerent consumers. That number is conservative and can be backed up.

Here's an article from the Wall Street Journal last year saying it's closer to 17-18 million.

-  7 million consumers with wheat allergy.

-  8%-10% of the US lives by a gluten-free diet. You can read the complete overview on
   Glutenfreerestaurants.org owned by GIG.
Here's what Brinker says. Brinker owns restaurants like Chili's and Maggiana's.There's no incentive for them to skew information.
Hopefully we'll see a change soon in the way this market is reported.

---